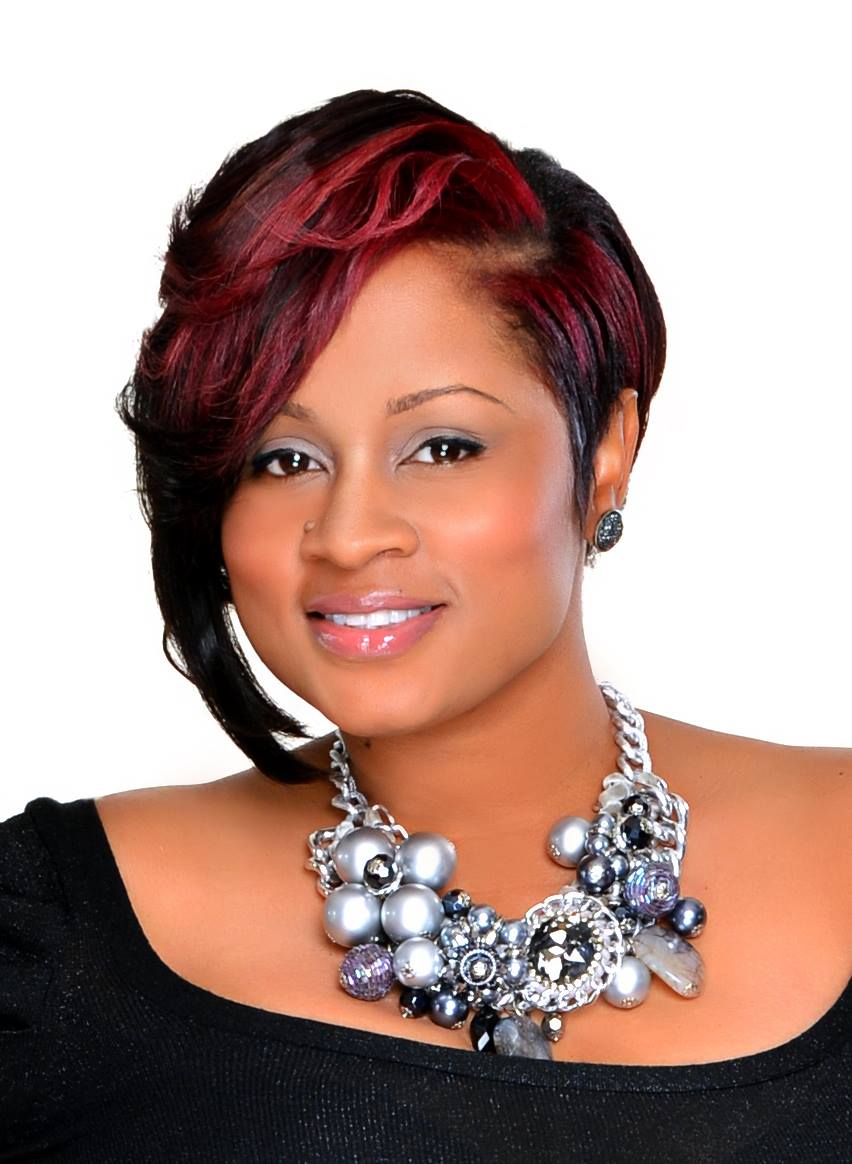 Ari Squires is the Founder of SheEO Publishing Company, an innovative and forward-thinking publishing, design and ghostwriting company committed to creating polished and rich content books, planners and journals from a variety of imprints led by dedicated editorial and creative design teams that bring great ideas and stories to life. From educational resources, novels, devotionals, self-help, autobiographical, or the SheEO Publishing company signature business PUSH Planner ™,  SheEO Publishing Company received their reputation by teaching authors how to market and leverage their stories and expertise for life-long profits, media exposure and success.
Ari coaches her clients to have their work seen well beyond their local reach; into several media outlets.  "Let's turn your book into a movement." Her premier clients have been booked for local and international television appearances (Trinity Broadcast Network, CBS, Food Network) and national magazine publications reaching millions as leverage to display their expertise and launch their businesses. Her clients have reached Amazon #1 book selling success and have their books in local book stores throughout the country.
As an accomplished business mogul, author, inspirational speaker and film producer, Ari found her literary voice by writing and speaking about her personal story and how ultimate success is simply a matter of releasing ones chains to see all the possibilities. Ari's audience and readers gain valuable insight on how to create winning habits while acquiring the tools needed to stay competitive. She has been celebrated as a prolific messenger and master motivator with an awe-inspiring voice which has propelled her to turn her mess into a movement by use of book publishing and an inspirational film documentary.
Her work has been featured on CBS, Madame Noire, The Black Business Journal and more, showcasing her passion and expertise on business strategy, book leverage and content creation.
Ari challenges aspiring and new authors to live their lives with purpose, bold action and courage. Her focus is on areas of personal development, mindset mastery, life coaching, heart-driven living, success strategies and training. Ari's literary work leaves her audiences with a sense of empowerment and a call to action that encourages them to reach their full potential. She believes that everyone is equipped; people can do and become anything that they put their minds to. Success and money come with discipline and one decision. A decision to live life on your own terms!
In addition, Ari is the author of 'Release The Chains – A Woman's Roadmap to Finding the Strength to Reclaim Her Destiny,' 'All I See Is Possibility – Wisdom and Inspiration on Getting What YOU Want,' 'The Mindset of a SheEO – 7 Core Principles of Creating and Sustaining Profitable Success as a Woman in Business,' and creator of The PUSH Planner – The Daily Strategic Business Planner Pushing Your Toward Success.
Learn more at www.AriSquires.com